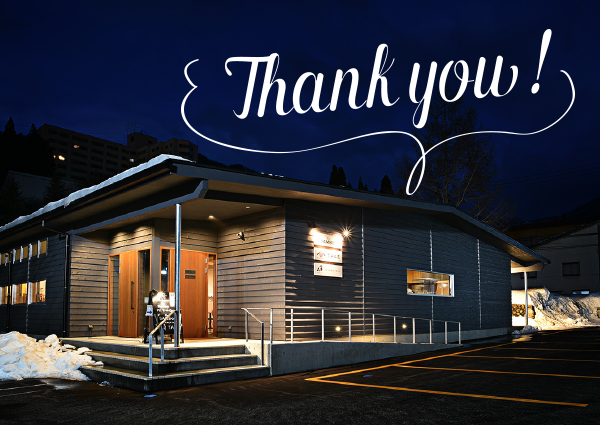 The business of "IZAKAYA TAKE" and "Bar BAMBOO" for this season ended on April 4, 2021 (Sun).
We would like to thank all of customers visiting our restaurant & bar even under Corona situation.
We will continue to improve our services and develop new menus  for the next season.
From Spring to Autumn, an Italian restaurant is open at "Hakkaisan Izumi Village".   http://www.izumivillage.jp
Please visit our Italian restaurant, if you come by near.
The opening of the next season is scheduled for December 17, 2021 (Friday).
All of our staff hope to see you again at "IZAKAYA TAKE" and "Bar BAMBOO".